Who are we?
Learn Amp is a
fast-growing, award-winning

business on a mission to improve alignment between people and organisations. We believe everyone should feel fulfilled and be empowered to achieve their full potential at work.

We've built a unique learning platform that helps our global customers drive

learning, connectivity and performance

in their people – all in one place. We're excited to welcome

like-minded

individuals to help us achieve our ambitious next steps.
Our values
We hire for values-fit, not culture-fit.
We look for people who share our values and want to contribute to building our culture.

Integrity
Work in an open, authentic, ethical and fair manner

Innovation
A natural curiosity, keen to explore ideas and ways of working

Impact
Focus on delivering a positive impact, quickly; being action orientated

Ownership
Self-starter and motivated to manage yourself; resilient and resourceful
Why join us?
We're a growing team who work hard and act in accordance with our values of integrity, innovation, impact and ownership. Do you care about solving complex problems? Are you ready to roll up your sleeves? Connect with us!

My advice to a candidate looking to work for Learn Amp is to be honest and open from the start – Learn Amp have a truly authentic approach to hiring, allowing candidates to demonstrate potential alongside proven success.
Alice Wharton
EVENTS AND OPERATIONS EXECUTIVE

Being in a growing business, it's great to be able to get to know everyone across the teams on a deeper level, both in work and outside of work at the brilliant Learn Amp socials.
Jack Pappara
CUSTOMER EDUCATION COACH

Since joining Learn Amp ten months ago, there have been so many opportunities to learn and progress in my role. I've been able to win a promotion, and have significantly developed my skills and knowledge.
Alice Menhennet
CUSTOMER SUCCESS MANAGER
Learn Amp is proud to be a Certified B Corporation®
We're excited to be part of the global movement committed to making business a force for good. We believe it's important to balance work on product and profit with sustainable actions that benefit our people and wider community.

We hold ourselves accountable in maintaining these high standards and commit to seeking ways to improve on our positive social and environmental impact as we grow our business.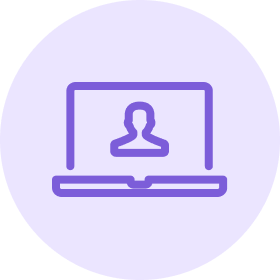 Competitive salary (in some roles commission is available)
Hybrid work model with lots of flexibility
Early Friday finishes
Central London office (London Bridge)
Work laptop as well as additional £250 new joiner equipment budget
Employee options scheme (available after 12 months)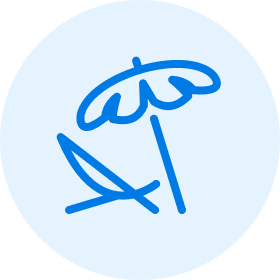 Private medical insurance with Vitality
25 days paid holiday, including an office reset between Christmas and New Year, with the option to buy additional days leave
Work from abroad: up to 25 days per year
Monthly company-wide social events, as well as weekly lunch and learn sessions
Surprise and Delights: edible treats through your letterbox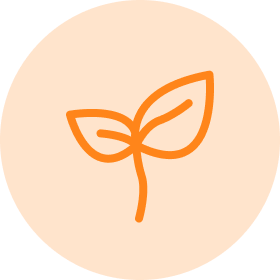 Progression Plan from Day 1 so you know what success looks like and how to progress, fast
We're a B Corp certified business, who have made an ongoing commitment to monitor our social and environmental impact
Giki Zero subscription to help you track your carbon footprint
Commitment to your ongoing learning and development – it's in our DNA!
Application process

During the process

Interview stage

Final stage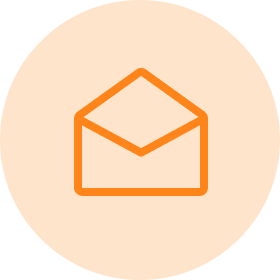 We hire on a rolling basis. This means we don't have a cut-off date for applications. We close the job when the role has been filled. Please apply in a timely way because some candidates might already have started the process before you apply.

Due to the high volume of applicants we receive, we may not always be able to provide detailed feedback at application stage. However we aim to respond to applicants within 24 hours.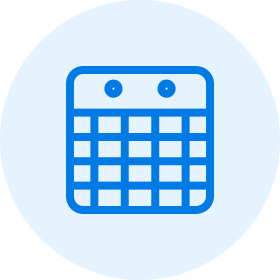 We typically move through the process in two weeks (with reference and background checks sometimes taking longer).

You should expect to communicate with someone from our Operations team — you can ask them any questions you might have directly via email or ask to hop on a call with them at any time.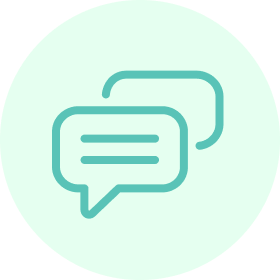 Our typical interview process is as follows:
Initial interview (30 mins) – with our People and Talent lead or hiring manager
Values fit interview (60 mins)
Timed mission (60 mins)
Mission review, role-play and interactive task interview (60 mins)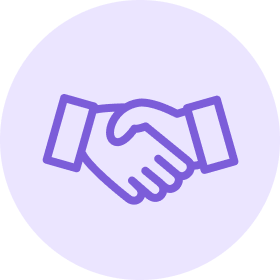 All job offers are conditional on reference-style calls with former and current line managers, as well as a background DBS check. To avoid delays, we might ask to speak to former managers in parallel with the final interviews but we'll discuss this with you, first.

While we're a young business, we're SOC II certified and work with many enterprises that are heavily regulated therefore, we take compliance more seriously than most businesses of our size and stage. In short, expect reference checks to take as long as the rest of the hiring process!
Diversity, Equity and Inclusion (DEI)
Diversity, equity and inclusion are central parts of Learn Amp's mission. We're committed to building an environment in which everyone's different experiences and contributions are recognised, valued and protected. We know that encouraging and supporting voices from a range of backgrounds brings us closer to making work life, work better – for all!

We work to make sure our hiring processes are equitable. We focus on skills, competencies and values-fit. We do not make decisions based on unrelated personal characteristics and encourage those from all backgrounds to apply. If you're uncertain whether you're 100% qualified for a role, please still apply.
Open positions
Department: Implementation
Location: United Kingdom, England, London
Salary: £30- 40k