A learning system for modern financial service organisations


4 Reasons Financial Services Businesses Switch
Trusted by banks and cyber security firms, we've got everything you need to stay safe & secure. Keep your details safe with Single Sign On (SSO), lockout options and much more. Use audit logs to keep track of any critical updates.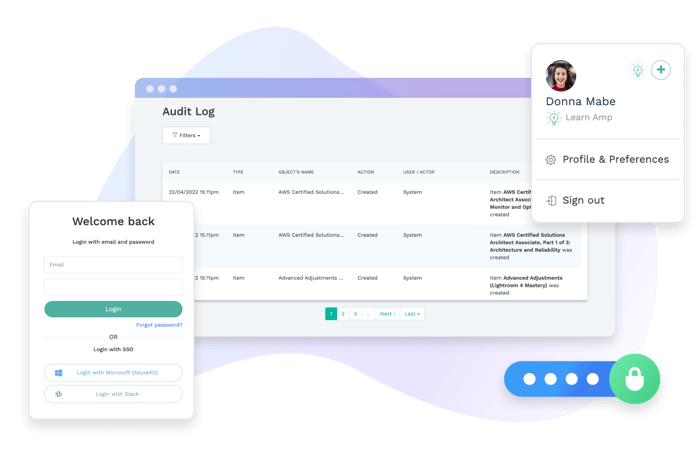 Get high-level insights such as logins and activity. Drill down to get specific insights on completion by groups of users. Set up reports to automatically get issued to key members of staff so that you never forget to share a report again.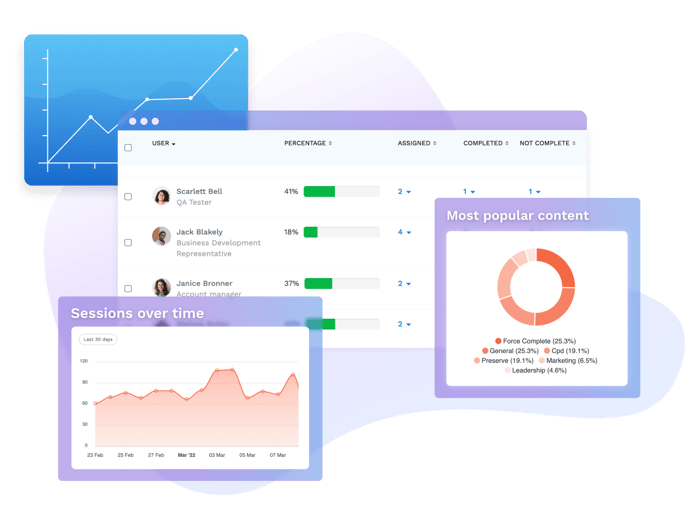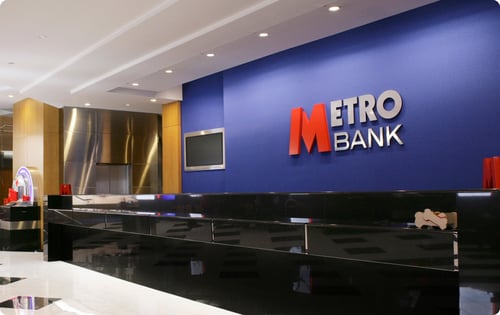 How Metro Bank digitally transformed employee support for 4000+ employees during a pandemic in 7 days.


How nbkc bank's innovative approach to L&D helps to support their growing hybrid team.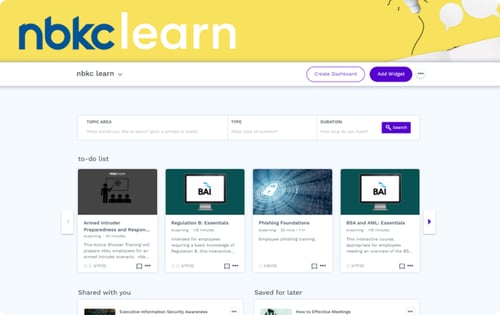 Held to the highest standards
Data security is our highest priority. Bi-annual PEN tests and annual SOC II and Cyber Essentials audits help us to stay safe and secure. We're GDPR compliant and a BCorp too!