Deliver an impactful onboarding experience
Create an engaging experience from Preboarding through to Induction through to Onboarding. Add and issue content in minutes to deliver knowledge to people at the point of need.

Manage your key learning journeys in one place. Set up pathways for onboarding, manager training, role-based training and more. Our tools allow you to sequence pathways based on the learners level and track completion quickly and easily.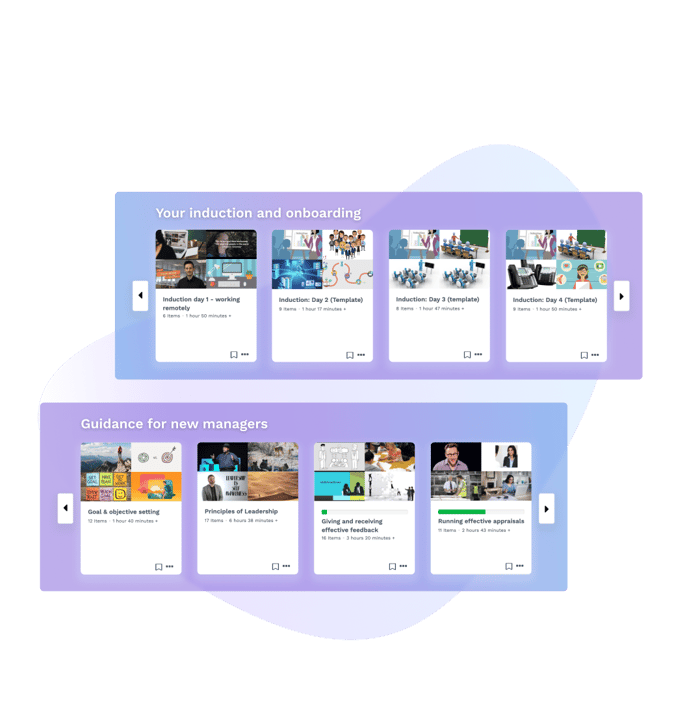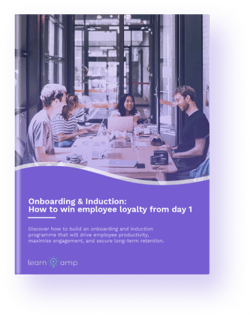 Onboarding & Induction: How to win employee loyalty from day 1
A great onboarding program is critical to developing and retaining top talent.

Discover how to build an onboarding and induction programme that will drive employee productivity, maximise engagement and secure employee retention.


Get actionable insights on how your learners are learning, including what, when and how. Use advanced drill-down reporting to get the data you need to drive completion of key content such as compliance training.