Make knowledge management your competitive advantage
Add and issue content in minutes to deliver knowledge to people as they need it.

Manage your key learning journeys in one place. Set up pathways for onboarding, manager training, role-based training and more. Our tools allow you to sequence pathways based on the learners level and track completion quickly and easily.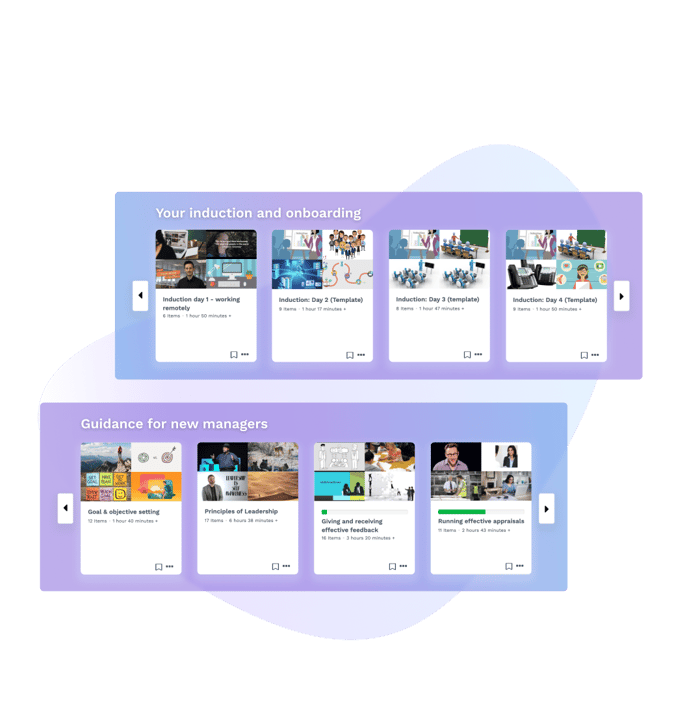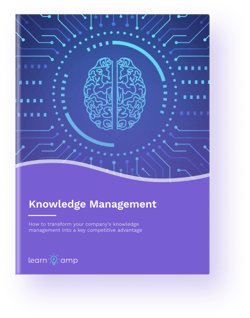 Knowledge Management: How to unlock a competitive advantage
Knowledge management is one of the top three issues influencing company success, yet fewer than 10% of today's organisations feel they are addressing it effectively

Learn how to put the right processes in place to make Knowledge Management a competitive advantage.


Get actionable insights on how your learners are learning, including what, when and how. Use advanced drill-down reporting to get the data you need to drive completion of key content such as compliance training.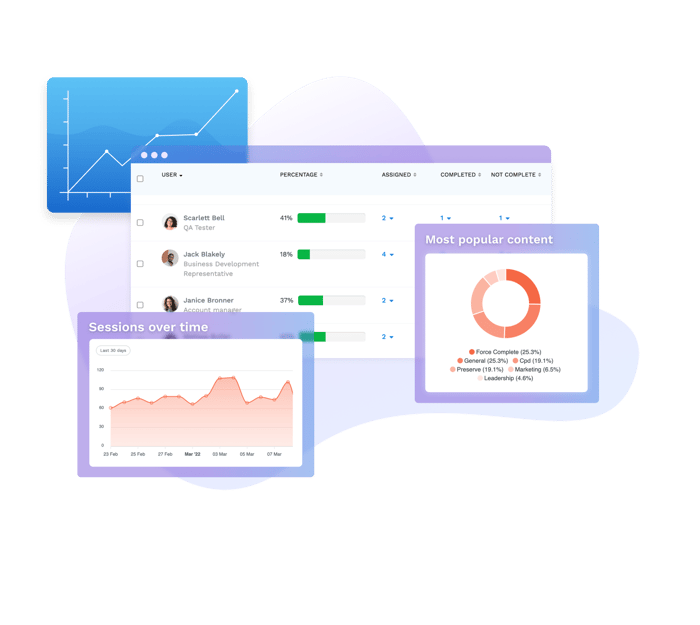 How modern businesses have successfully managed their knowledge using Learn Amp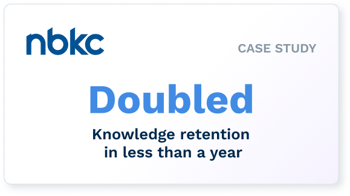 We love being able to memorialize and scale our custom content so that future new hires can see the information on-demand. It has made knowledge sharing across the business much more efficient, and has allowed us to retain knowledge in the business. Now we see consistently high engagement with content.
Megan Galloway, nbkc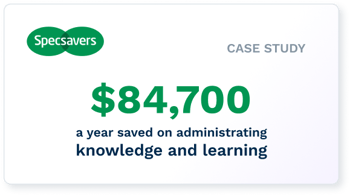 We can now deliver training consistently to all of our staff across all of our locations with Learn Amp, and employees have access to their training at the time and point of need. This has enabled learning to happen on-the-job, while also making huge time and cost savings for the business.
Chris Dwyer, Learning Systems Manager, Specsavers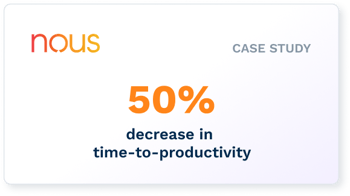 As a result of introducing Learn Amp, we're now able to embed evidence-based learning techniques in our learning design and delivery, to get better learning outcomes (for example, repetition, interleaving, testing and assessment).
Tanya Day, Head of OD & Resourcing, Nous Group