Give your learners the driving seat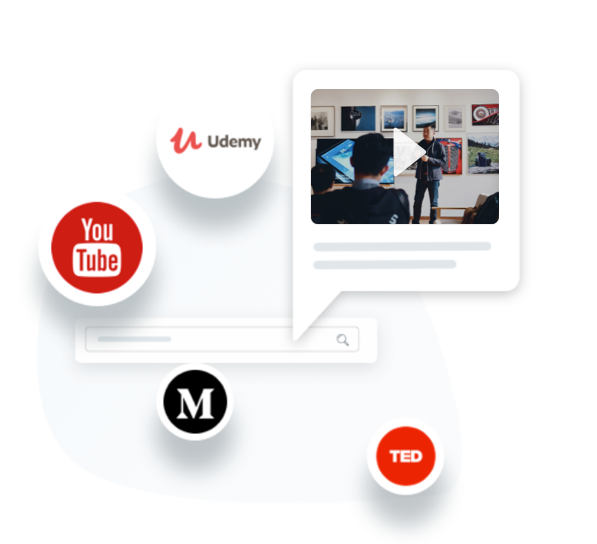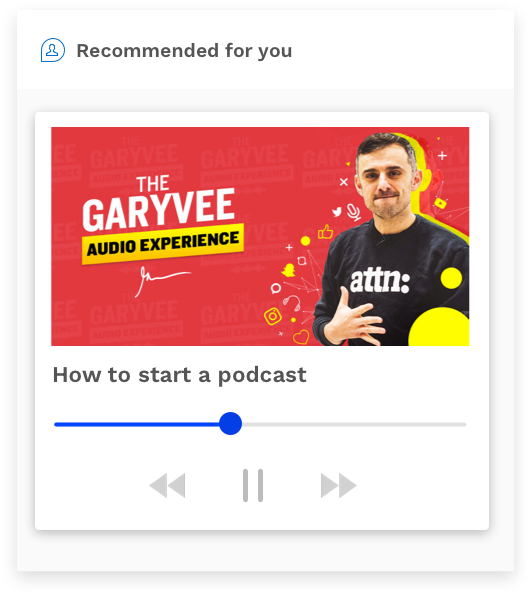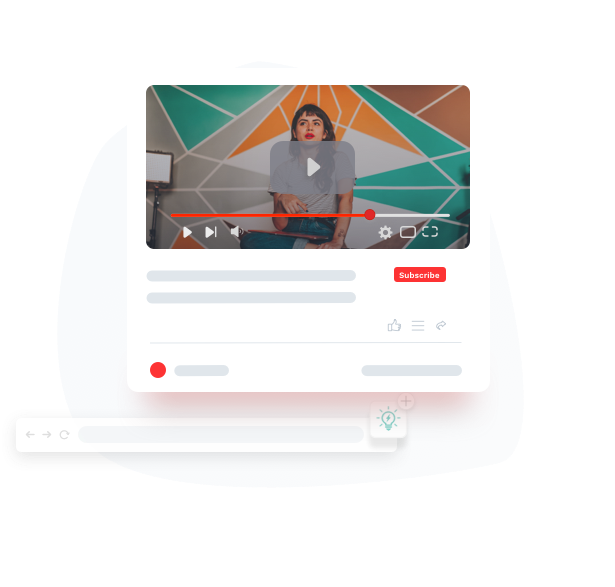 Learners can access content they truly love
Access to a library of 1000s of items means that learners can quickly search for whatever they need.
Personalised recommendations
Learners get immediate recommendations based on their preferences. Learn Amp picks out the best of the best and keeps improving with machine learning.
Insights that drive action. Slice and dice learning data how you like.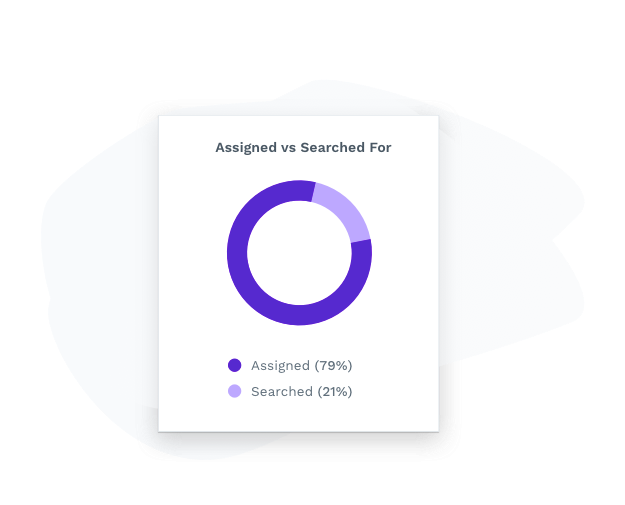 See a snapshot of what your learners are doing. Our dashboards give you the actionable insights you need to drive action.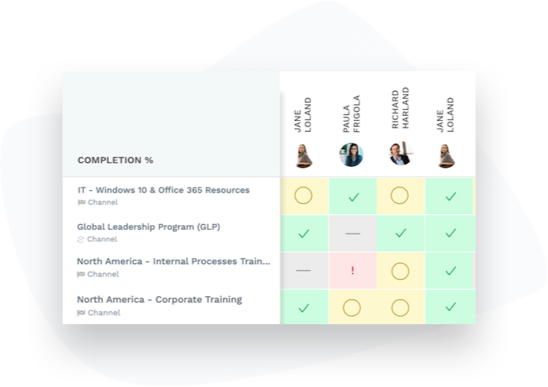 Compare completion activity by teams, groups, locations and more. See instantly who is ahead or behind with our traffic light system.
Combine logic to find out exactly who has or hasn't done an activity. Save reports and have them run on a cycle.