Content marketplace
Work with our team to identify and implement the best fit e-learning and content libraries in our marketplace.

Learn Amp Library
The Learn Amp library provides the very best curated content from around the web. From videos to blogs and more. Over 5000 items to choose from.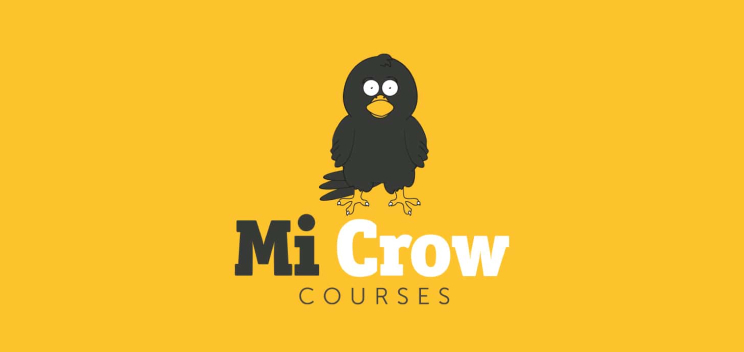 Mi-Crow
Keep your skills current with over 800 bitesize videos to get right to the point when you need it most.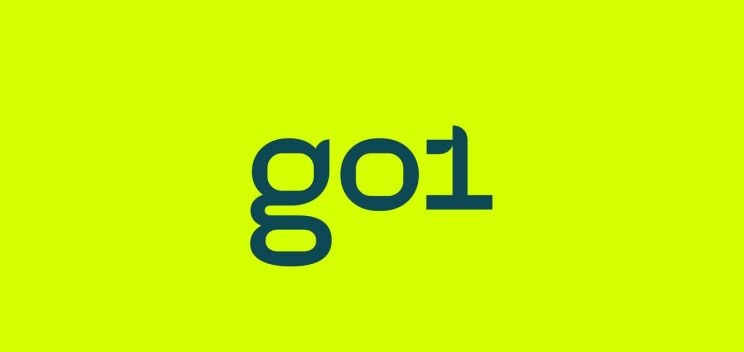 Go1: 25 course bundle
This bespoke library is exclusively for Learn Amp customers. Supercharge your company's learning with 25 courses covering compliance and risk, workplace culture, personal skills & development. Unlimited access for 1 year.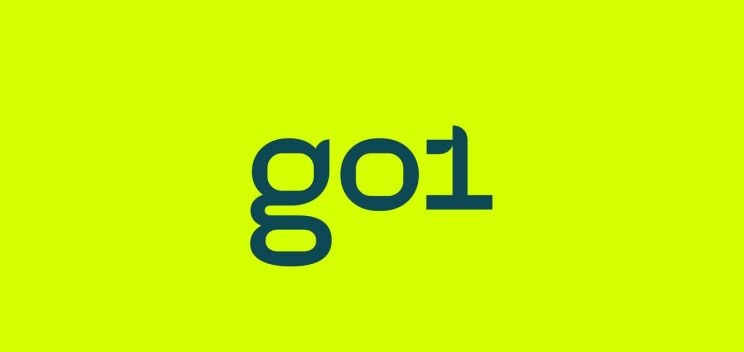 Go1
Find exactly what you're looking for with access to hundreds of thousands of learning resources from the world's best providers.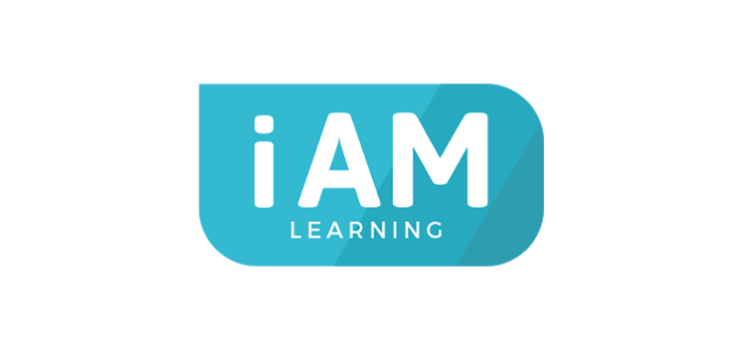 iAM Learning
Engaging learning that makes learning fun. Remove all of the barriers of making digital learning a success and watch your learners engage, develop skills and your business grow.
Try Learn Amp yourself
Take the first step to a new People Development Hub your employees will love.