Empower and motivate employees to learn, connect and develop
Outgrown your existing L&D tools? Looking for something more progressive?
Future proof your needs with Learn Amp's set of solutions. We provide simple and fair packaging that scales with you.
Learn Amp works best for businesses with 500+ employees.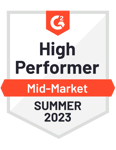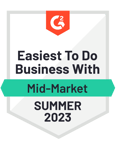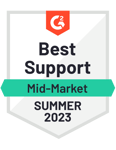 Chris Dwyer, Learning Systems Manager
"We can now deliver training consistently to all of our staff across all of our locations with Learn Amp, and employees have access to their training at the time and point of need. This has enabled learning to happen on-the-job, while also making huge time and cost savings for the business."
Nati Aluk, Global Learning and OD Manager
"We chose Learn Amp because it would enable to create structured programmes that embedded opportunities to assess the quality of learning through assignments and exercises, meaning our programmes could offer not only the theory but also the opportunity for practical application of skills, and therefore enable us to truly change behaviour." 
Lindsay Fletcher, Global Director for Talent Development
"My favourite thing about Learn Amp is how easy it is for our employees to use.
They have access to e-learning 24/7, they can access their online 1-to-1s performance appraisals, and they can sign up to our global leadership program and take classes live in zoom, without leaving the platform"
Helen Silvester, Reward Manager
"Learn Amp's clear interface makes using it fool proof, anyone can upskill themselves to use the platform – even if they aren't in learning and development."
Tanya Day, Head of OD & Resourcing
"As a result of introducing Learn Amp, we're now able to embed evidence-based learning techniques in our learning design and delivery, to get better learning outcomes. For example, repetition, interleaving, testing and assessment."
"Learn Amp is a mid-market 'Swiss Army knife' of a platform, which elegantly solves a multitude of problems for employee-focused organisations and supports individuals to learn in the context of their career."
Laura Lee-Gibbs
Digital Learning Consultant, Learning Light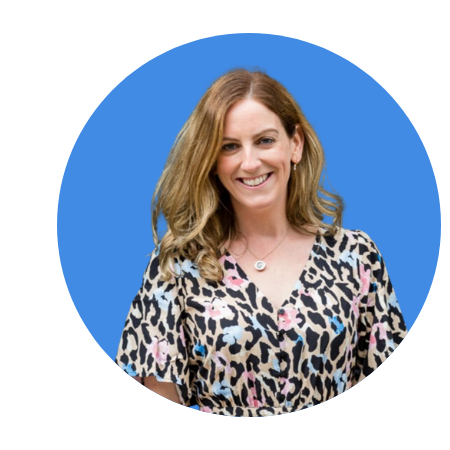 Deliver an enhanced employee journey, from preboarding through to progression
Learning, collaboration, skills and performance development - all in one place.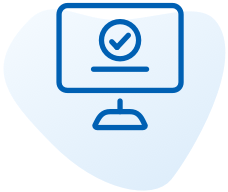 LEARN
Deep and aligned learning
Create learning experiences your people will love with combined LXP and LMS tools.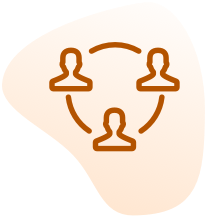 CONNECT
Collaboration and community
Drive engagement and results through social learning and knowledge sharing.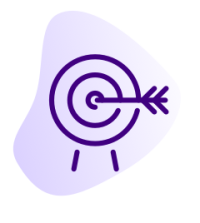 DEVELOP
Skills and performance development
Create a virtuous circle between learning, skills development and performance improvement.
Resources for L&D leaders
WHITE PAPER
The Power of Progression: Linking Employee Development to Performance Excellence
How to create a virtuous cycle between employee learning, development, progression and performance improvement.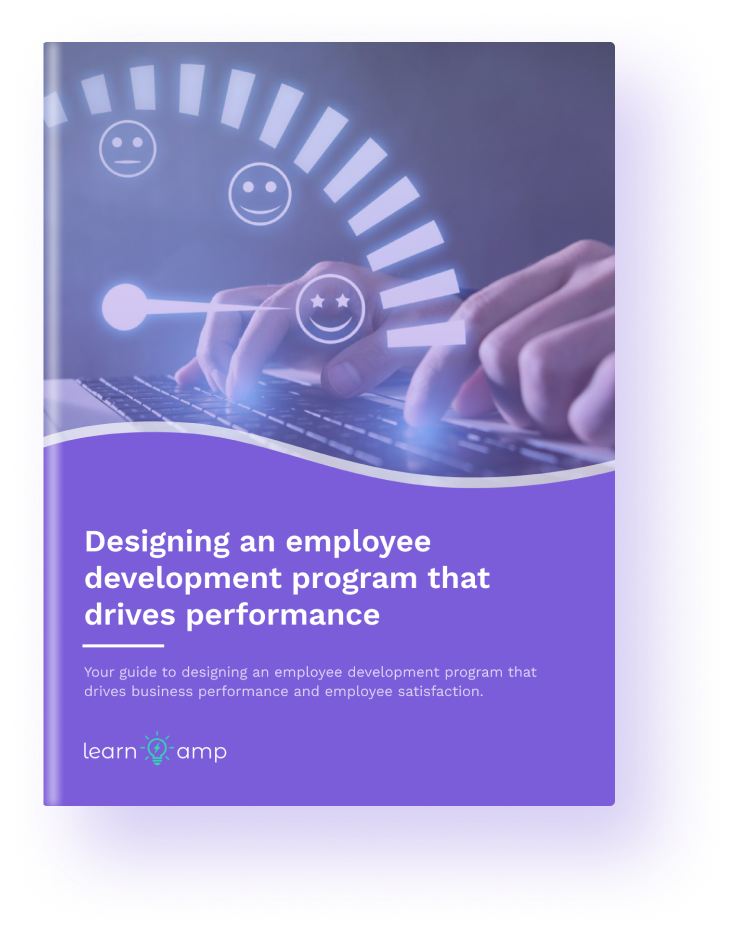 WEBINAR
The Myth of Gamification in Learning Tech: How to Actually Build Sustainable Engagement
Explore the science and the soul of gamification; what gamification actually means and why most learning tech gets it wrong.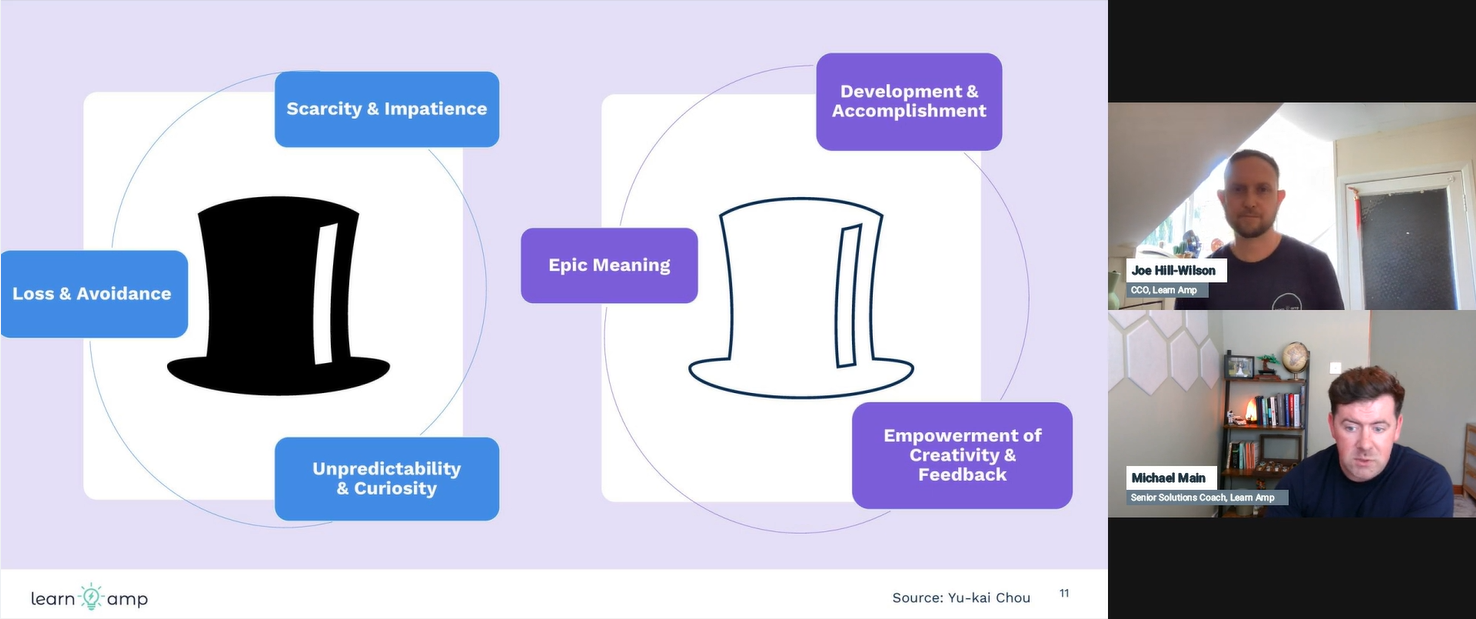 Try Learn Amp yourself
Take the first step to a new People Development Hub your employees will love.