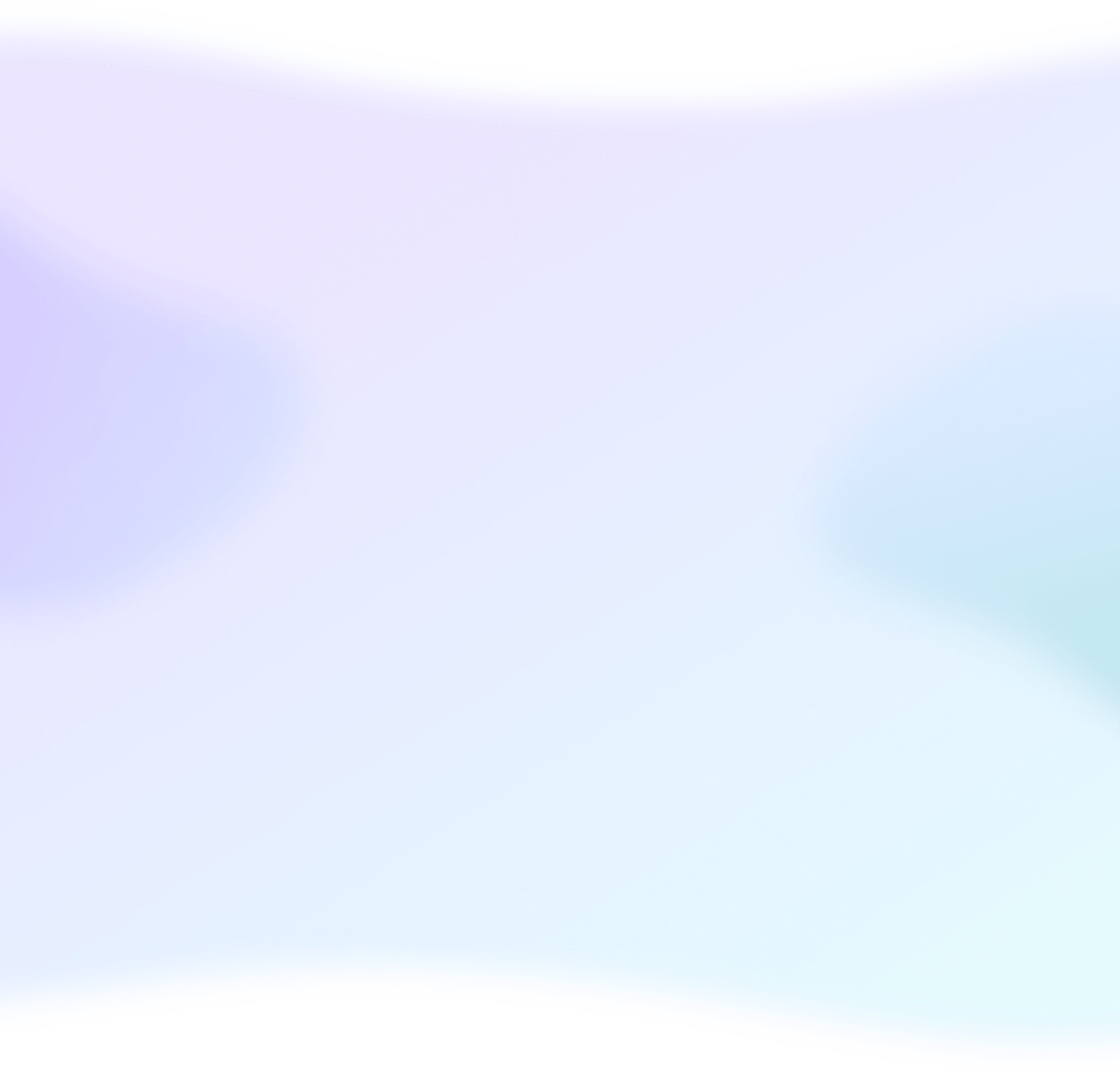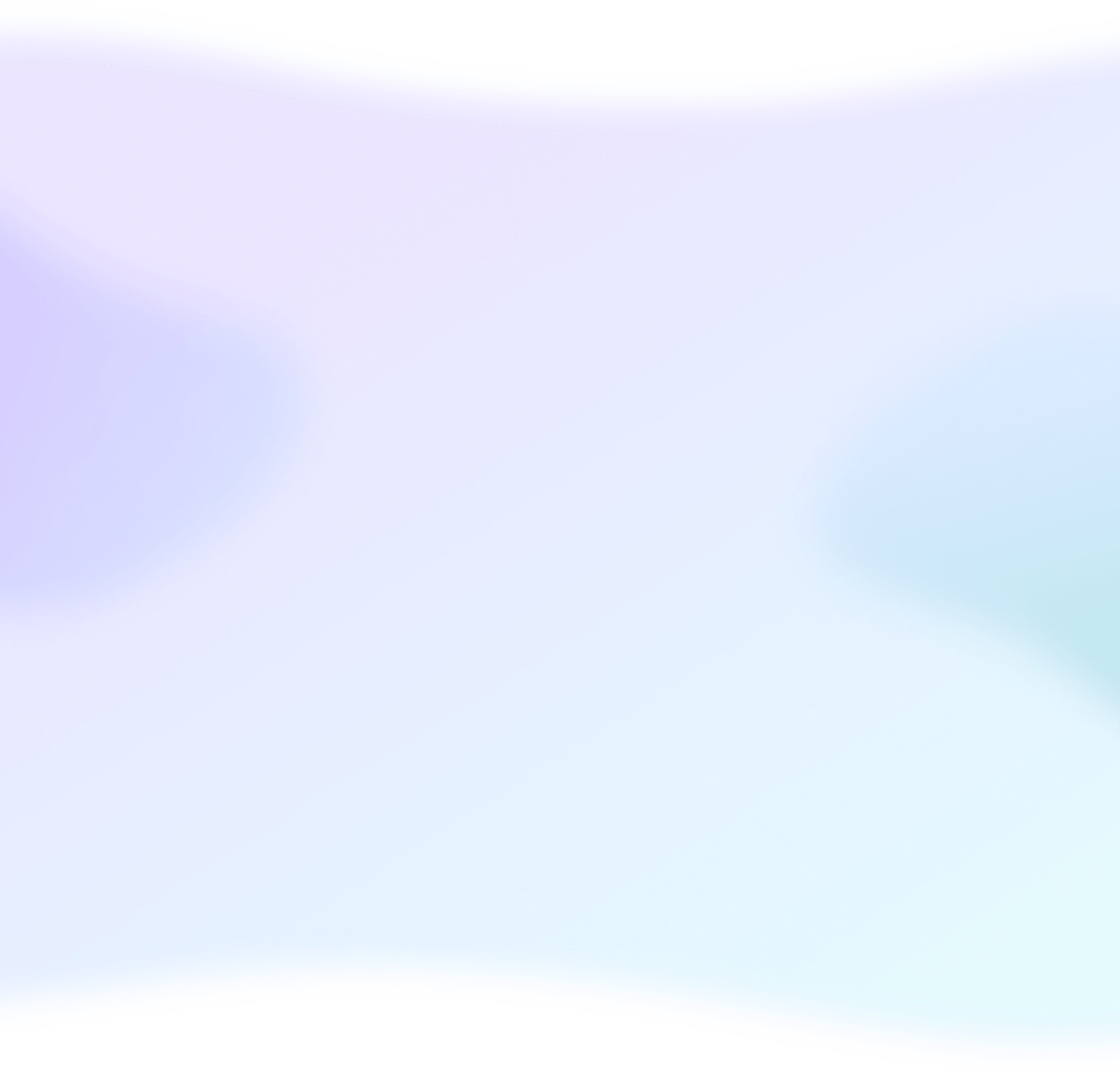 Resources for L&D leaders
WHITEPAPER
The Power of Progression: How to link people development to performance excellence
How to create a virtuous cycle between people learning, development, performance improvement, and career progression.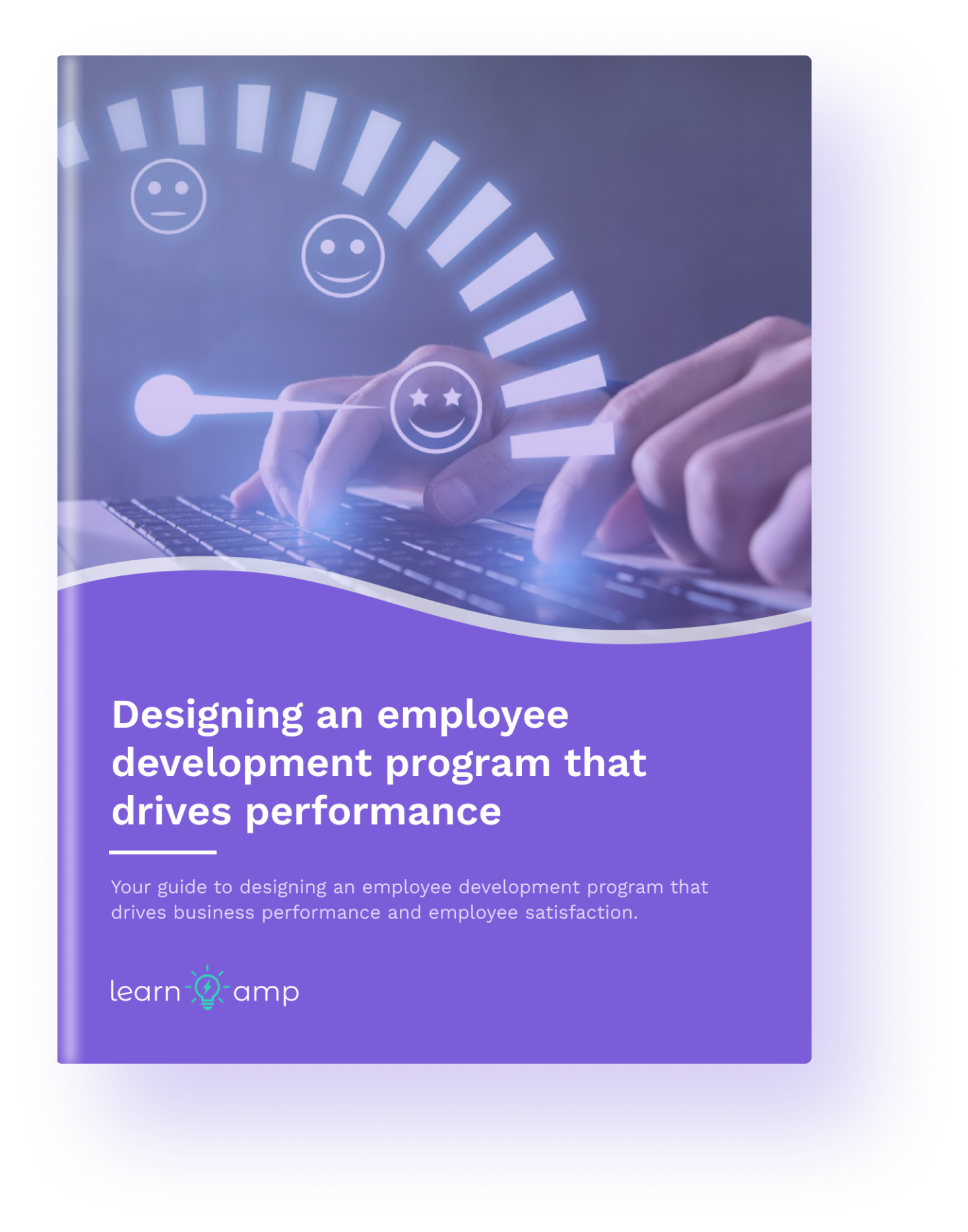 WEBINAR
The Myth of Gamification: Discover the science of tapping into learners' intrinsic motivation
Explore the science and the soul of gamification; what gamification actually means, black hat vs white hat techniques, and why most learning tech gets it wrong.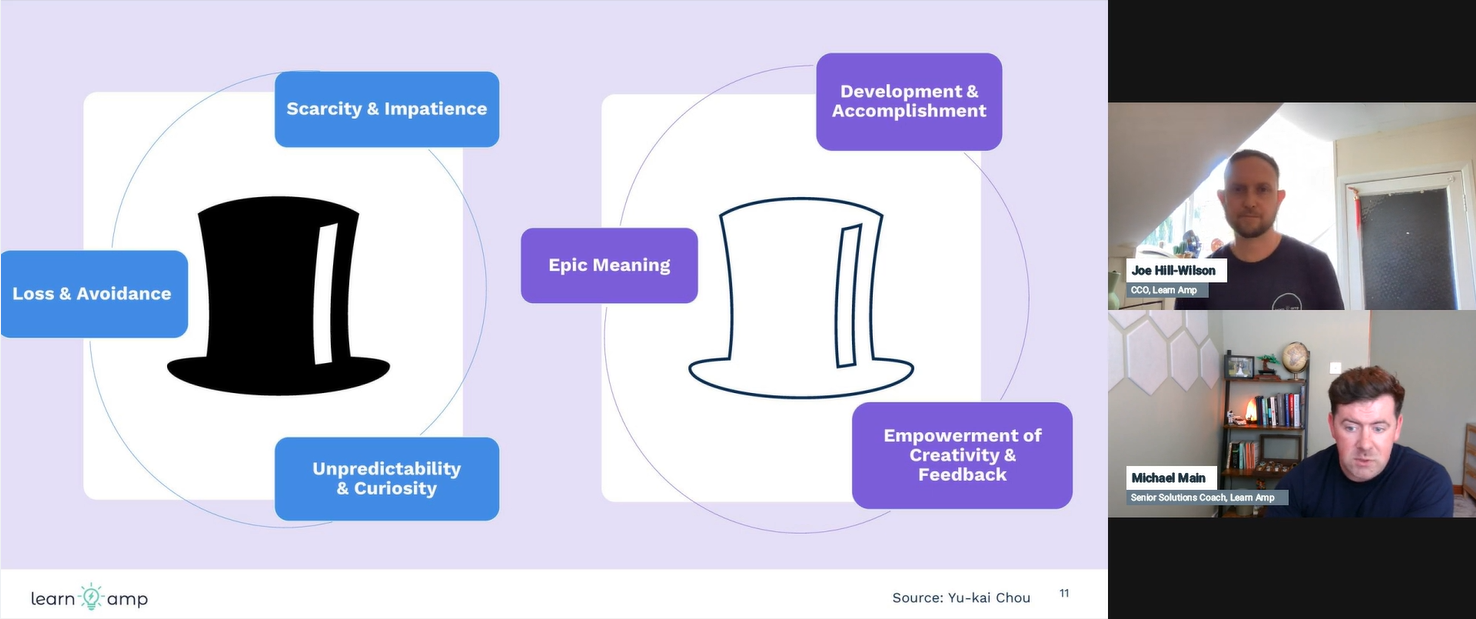 Don't miss out on inspiration and insight on workplace learning, development and performance improvement
Try Learn Amp yourself
Take the first step to a new People Development Hub your people will love.
Move fast and we can get you launched in as little 4 weeks.