Learning system for IT and Cyber Security businesses
Safe and secure so that you can focus on what you do best.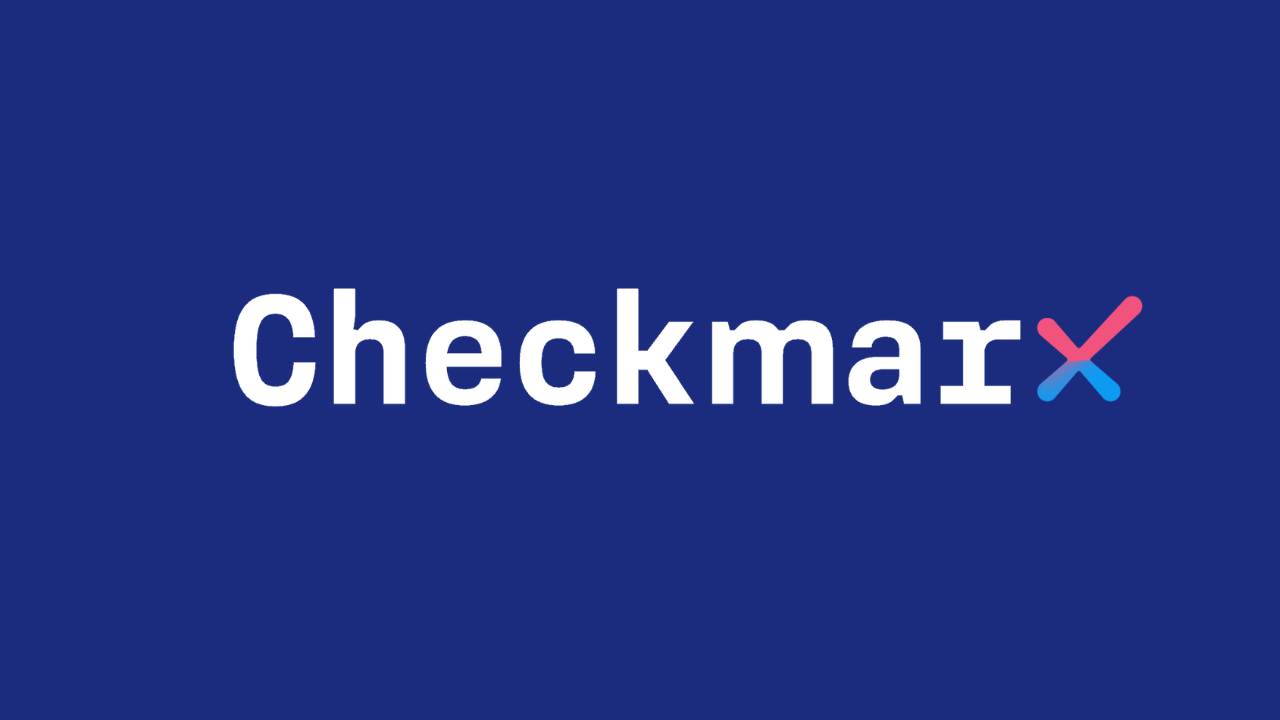 How Checkmarx used Learn Amp to build an onboarding programme that slashed time-to-productivity and supercharged their learning culture. 
4 Reasons IT & Cyber Security Businesses Switch
Trusted by banks and cyber security firms, we've got everything you need to stay safe & secure. Keep your details safe with Single Sign On (SSO), lockout options and much more. Use audit logs to keep track of any critical updates.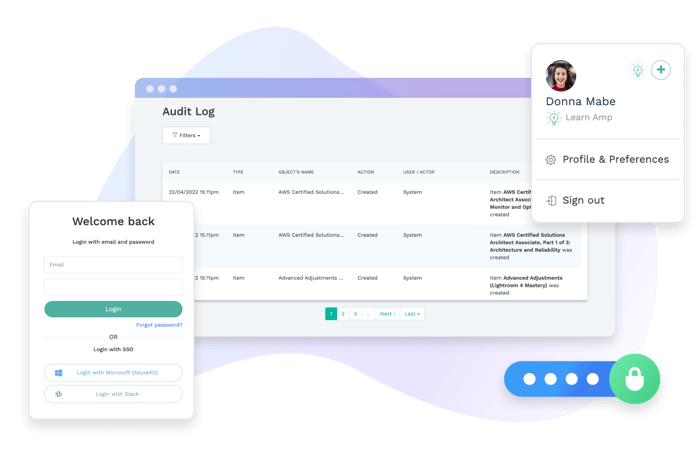 All your content needs covered
Use award winning tech content out of the box. From Pluralsight to Udemy we've got you covered with the best content to develop your learners' skills.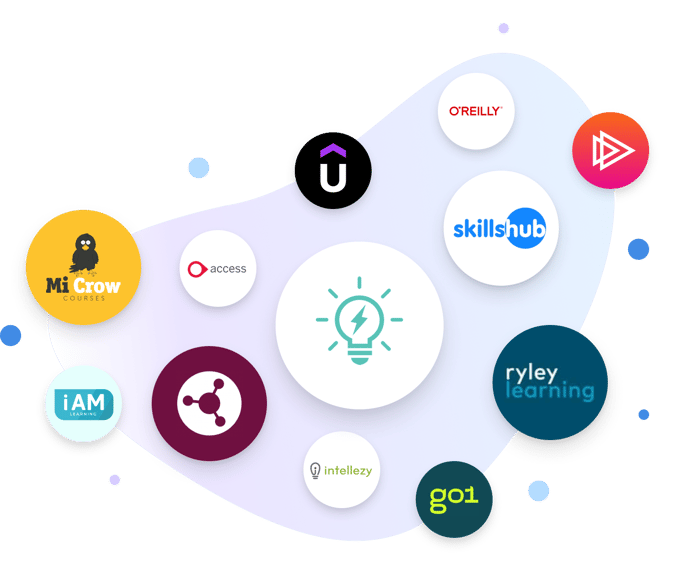 Held to the highest standards
Data security is our highest priority. Bi-annual PEN tests and annual SOC II and Cyber Essentials audits help us to stay safe and secure. We're GDPR compliant and a BCorp too!