3 reasons Learn Amp is different
#1 Consolidate your tech stack
​
We're not a suite of disconnected products.
Our AI-supported modules are deeply woven together in one People Development Hub for the best possible experience. So you can deliver an enhanced employee journey, from preboarding to career progression.
With learning, community, skills, and performance development all in one place, Learn Amp allows you to personalise employee development with ease and at scale.
#2 Balance centralised & decentralised strategies
​
You don't need to choose between L&D having to do everything, or relinquishing all control.
Learn Amp enables AI-supported central reporting, seamless integration with other systems, and role-based access controls. Supporting distributed responsibility for learning and development, involving line managers, department heads, coaches, mentors, and employees.
You can even implement a multi-tenant structure with dedicated spaces for diverse audiences or brands.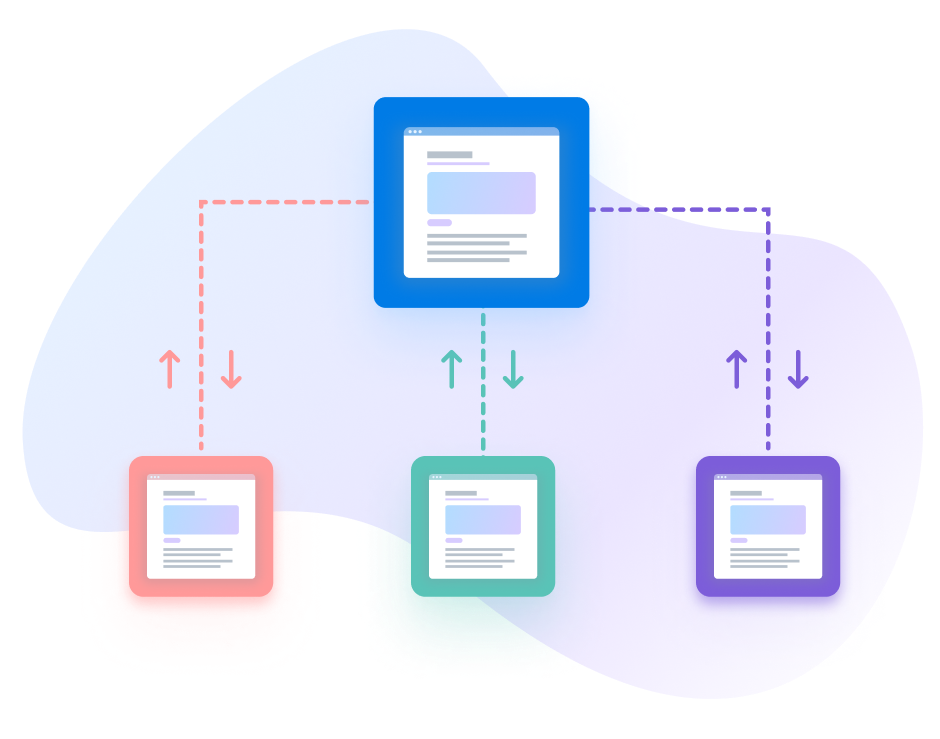 #3 Easily align individual progression goals with strategic company objectives
​
You can empower employees to contribute meaningfully to the company's mission while paving the way to achieve their own career aspirations.
With Learn Amp, ensure that skills development is channeled towards areas that contribute directly to the organisation's growth.
Plus, see enhanced engagement and motivation as individuals see a direct connection between their efforts and the company's success.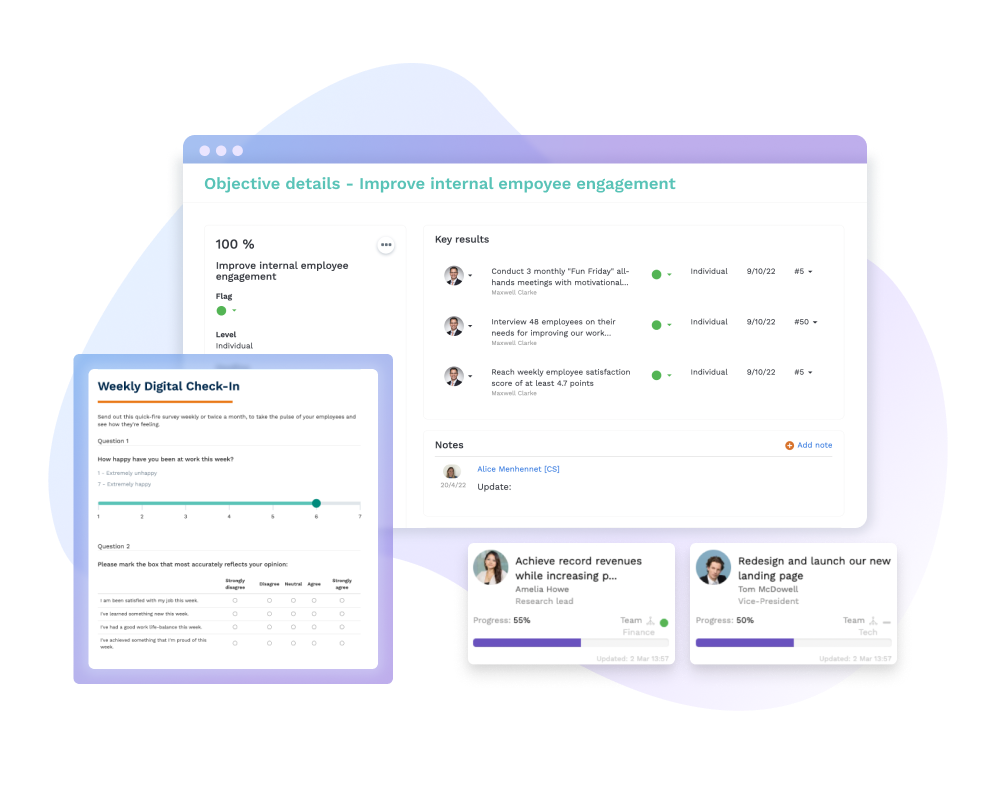 A solution that meets everyone's needs
Strike the perfect balance between individual and collective interests. Learn Amp meets the needs of employees, managers, C-suite, and L&D in equal measure.
Empower and motivate employees
Empower employees to take ownership and motivate them to engage.
Leverage personalised learning, skill recognition, feedback mechanisms, collaborative learning, progression pathways, and performance accountability. Fostering growth and development.
Impress and encourage

C-Suite
​
Boost employee engagement and retention with your strategic L&D programs.
Enhance cost efficiency by optimising processes and leveraging existing experts, streamline compliance training and reporting to mitigate risks effectively, and showcase the impact on business outcomes.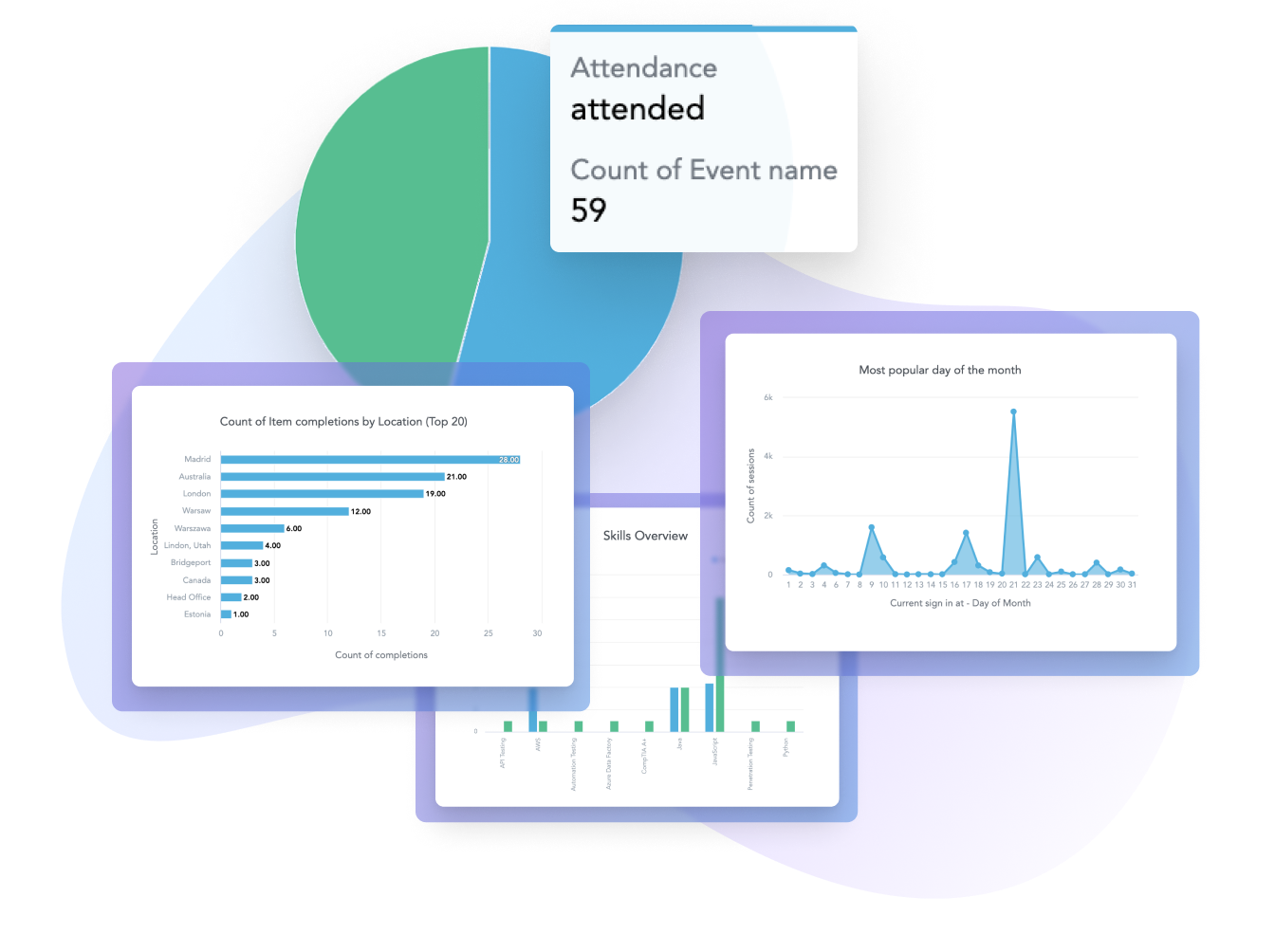 Support and enable managers
Managers are the key to your people's performance.
Support them with leadership development resources, a vibrant manager community, performance insights through data and analytics, constructive feedback mechanisms, and a dynamic manager dashboard for success stories, toolkits, and event updates in order to drive high performing management.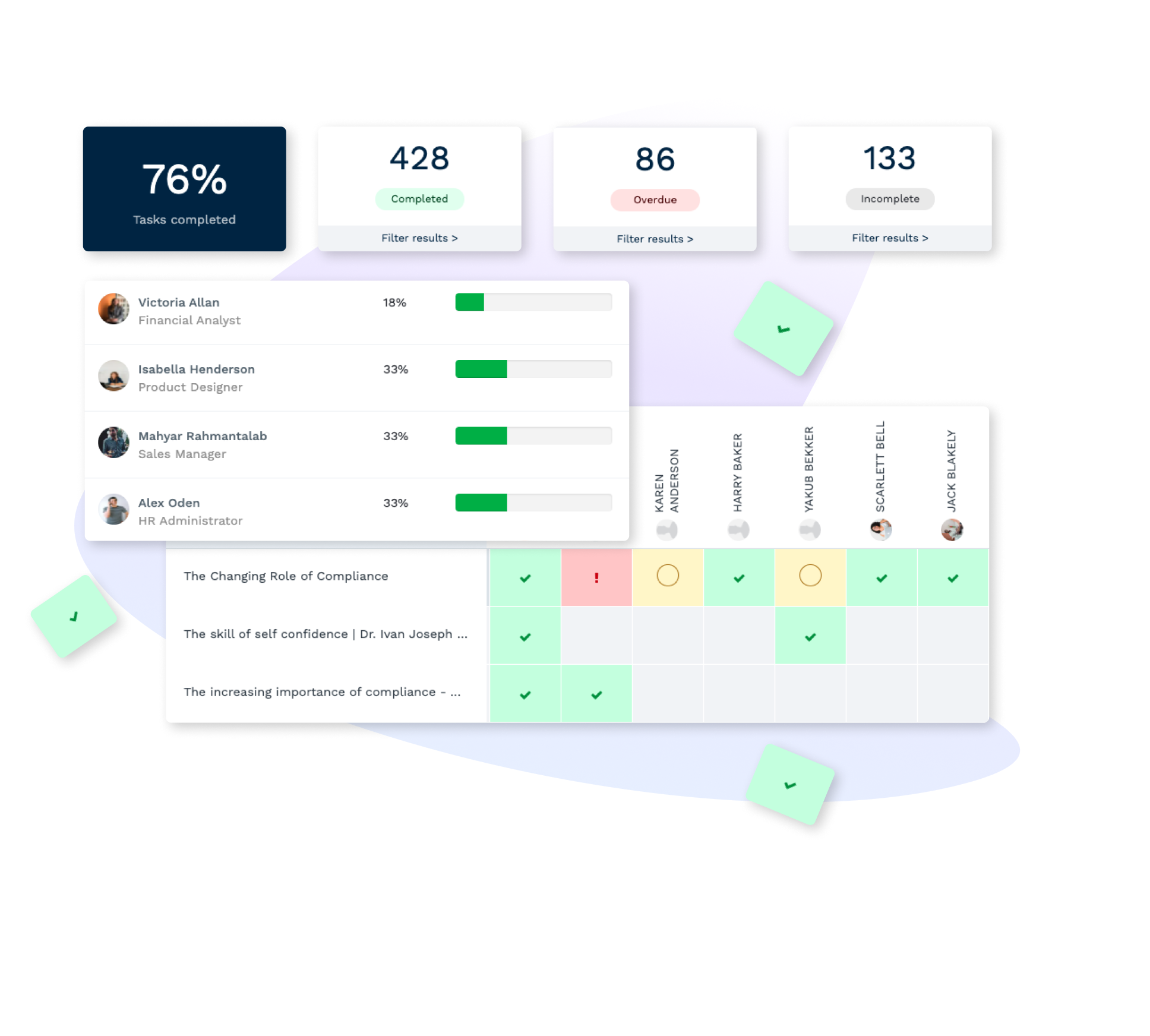 Create L&D efficiency and effectiveness

​​
Let AI do the heavy lifting/
Streamline data transfer, automate processes, and reduce manual tasks with automated notifications, data-driven reporting, and central content and knowledge management for easier maintenance and updates.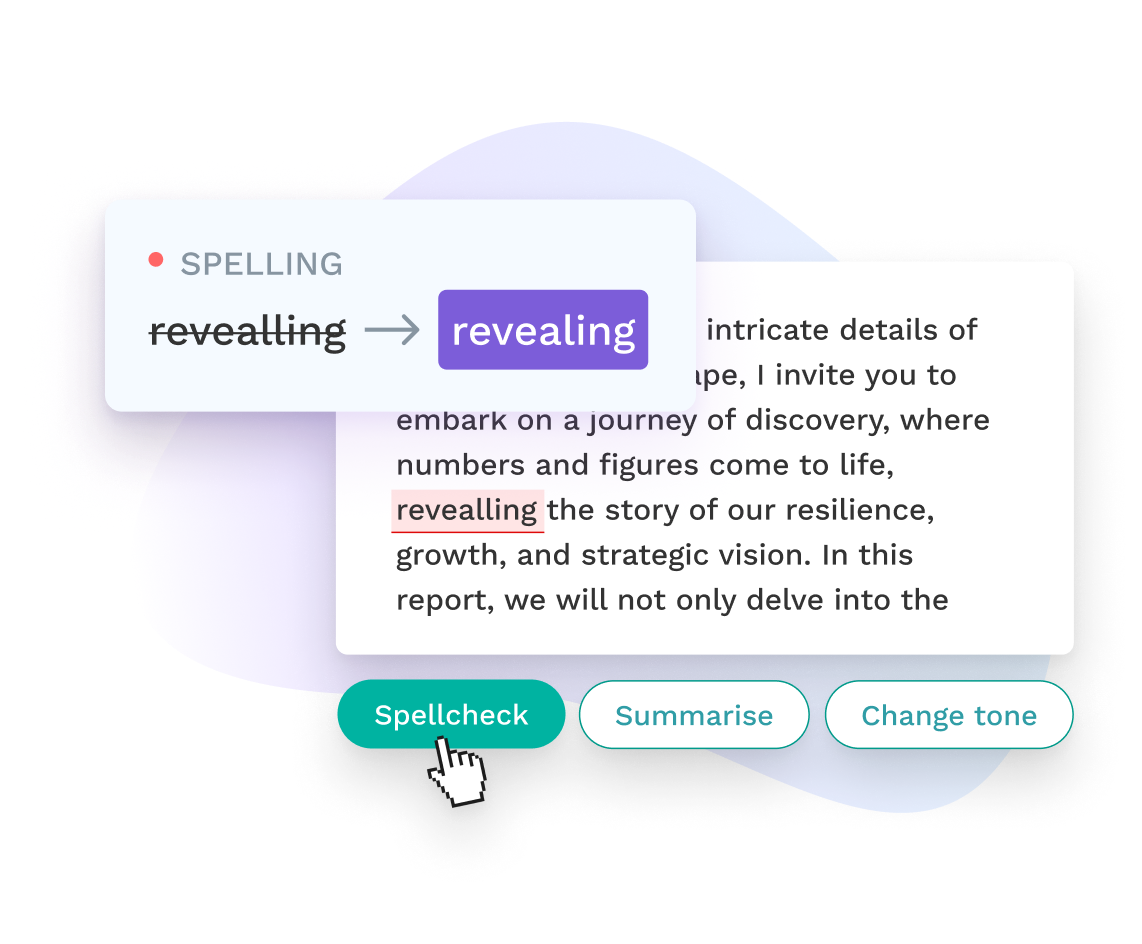 Ten Group built a vibrant global community through knowledge sharing and decentralised learning.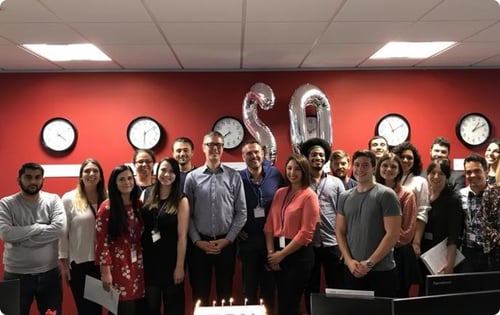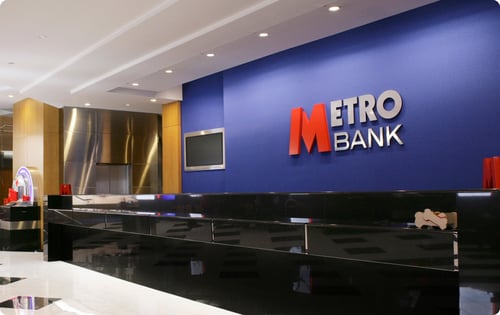 Metro Bank digitally transformed employee support for 4000+ employees during a pandemic in 7 days.

Try Learn Amp yourself
Take the first step to a new People Development Hub your employees will love.