Security, Privacy and Controls
We have extensive controls in place to protect your data and give you the tools to keep your data safe.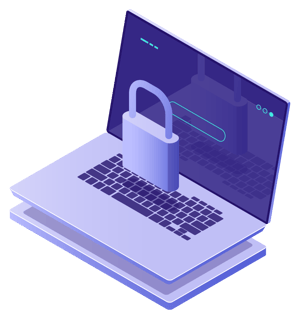 Scale your company with a platform you can trust
Protecting your data is our number one priority. We design and build Learn Amp with risk in mind to ensure that you are safe and secure.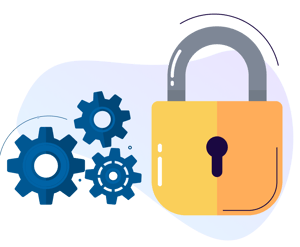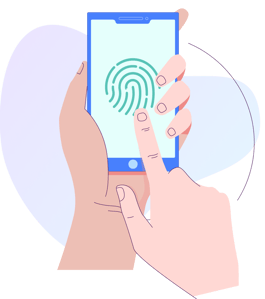 We created our privacy policy to keep your data safe – not just to tick a box. Read our privacy policy to understand your rights and obligations in relation to data privacy
Our policies and standards are designed to keep you safe, so it makes sense that you can read them. We share our key standards and policies with you in one place.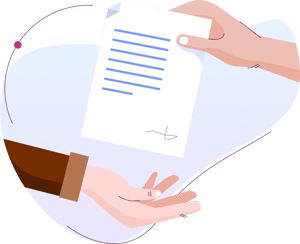 Compliance and certifications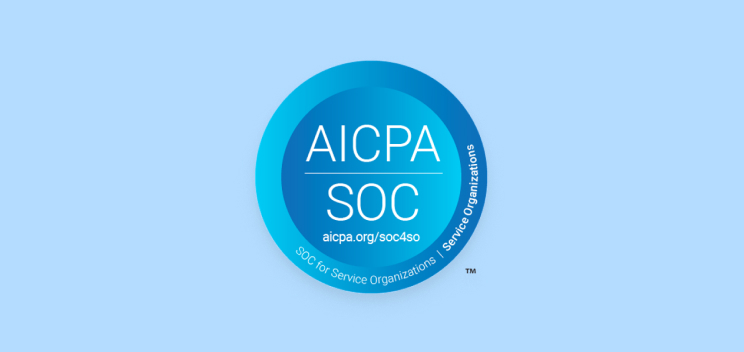 SOC II
We are certified to SOC 2 standard - a voluntary compliance standard for service organisations, developed by the AICPA), which specifies how organisations should manage customer data.
The standard is based on the following Trust Services Criteria: Security, Availability, Processing integrity, Confidentiality, Privacy. Download our latest certification below.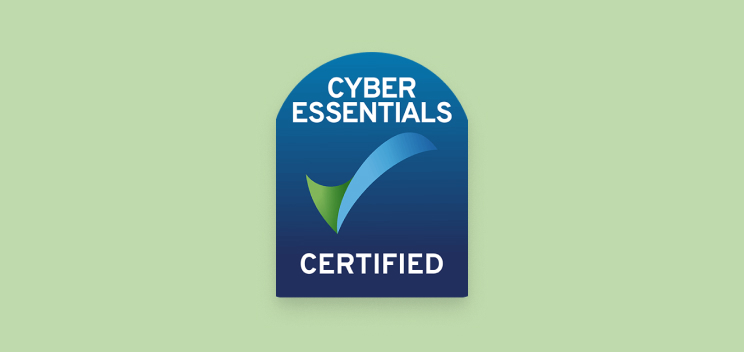 Cyber Essentials
We have achieved Cyber Essentials in our annual review. Cyber Essentials is a Government-backed and industry-supported scheme that helps businesses protect themselves against the growing threat of cyber attacks.
It provides a clear statement of the basic controls organisations should have in place to protect themselves.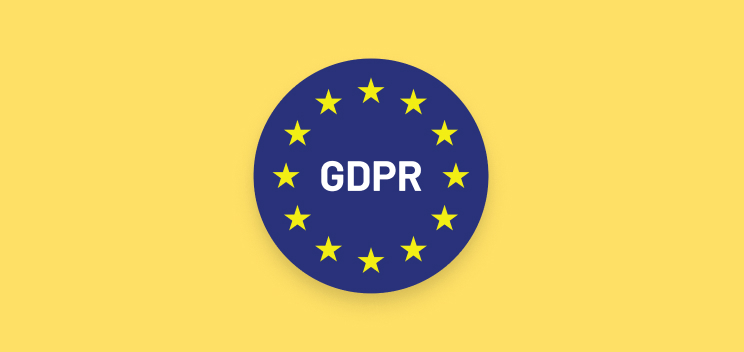 GDPR
Learn Amp is fully GDPR compliant. The General Data Protection Regulation (GDPR) is a regulation of the European Union (EU) that became effective on May 25, 2018.
The regulation is put in place to ensure data privacy and security controls are put in place.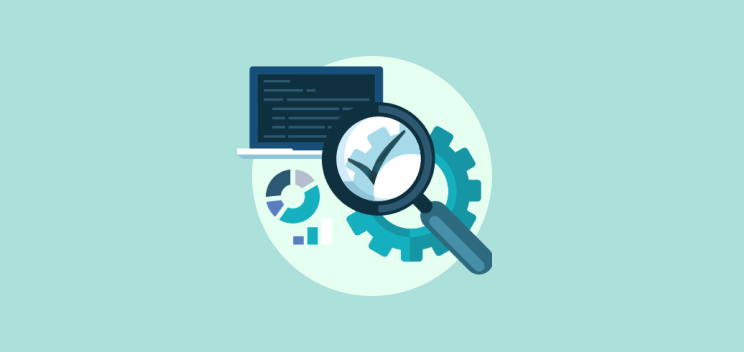 PEN Test
A 'Penetration test' (PEN Test) is an authorised simulated cyberattack on a computer system, performed to evaluate the security of the system.
Learn Amp has an external PEN Test carried out bi-annually and remediates any issues raised. You can download our latest report below.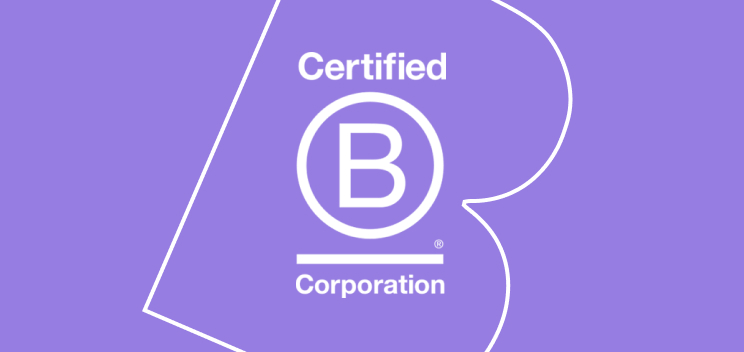 BCorp
Learn Amp is proud to say that we are a B Corp organisation, achieving an 'Outstanding' score.
B Corp Certification is a designation that a business is meeting high standards of verified performance, accountability, and transparency on factors from employee benefits and charitable giving to supply chain practices and input materials.
Secure by design principles
When we build features for Learn Amp security is our priority. Our security principles are documented so that you can understand how your data and information is safeguarded.
Learn Amp's privacy policy
At Learn Amp, we believe in transparency. It's your data so we think you should know exactly how we use it. Our privacy policy details any data that we gather, use and disclose as well as the options you have around this data.
Data processing agreement (DPA)
A data processing agreement is a signed document that dictates how your data should be handled by us. This sets out terms that are compliant with GDPR. To make this easy for you, we've provided a signed and dated version of our agreement for you to download.
Modern slavery policy
We have a zero tolerance approach to modern slavery. We are committed to acting ethically and with integrity in all our business dealings and relationships and to implementing and enforcing effective systems and controls to ensure modern slavery is not taking place anywhere in our own business or those of our suppliers.


Anti-corruption and anti-bribery policy
Bribery and corruption is, unfortunately, a feature of corporate and public life in many countries across the world. Learn Amp, expects all employees, supplier, contractors and consultants to conduct their day-to-day activities in a fair, honest and ethical manner.

Try Learn Amp yourself
Take the first step to a new learning system your employees will love.